Relationship Partners
Trusted by Fortune 500 brands.
What Our Clients Say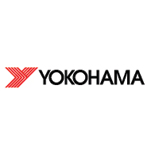 BRANDING has been a trusted supplier to Yokohama Tire Corporation over the past 5 years. They have proven to be an integral part of our sales and marketing efforts with fair pricing and reliable delivery. With the heavy demands of our industry we must partner with companies who are able to meet these demand on a continual basis and BRANDING has proven their ability to perform time and time again. I would recommend BRANDING to any company.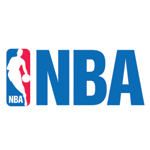 The Trail Blazers are particular of who we choose as our vendors. We order not only on our own behalf, but that of our clients. With BRANDING, we receive a quality product that we can be proud of and at a cost that is easy on our budget.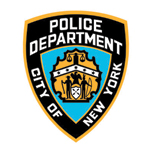 BRANDING is a great company. They have always given us quality products throughout the 15 years that we've worked with them.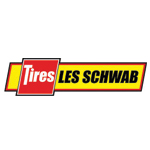 BRANDING's order accuracy and customer service is well above and beyond any expectations. I would recommend BRANDING to a friend or associate.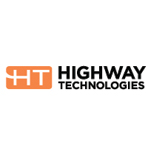 BRANDING is very timely, courteous, very helpful. We've never had a problem.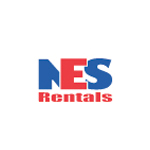 BRANDING's service is always on time, accurate and they go above and beyond to make sure our needs are met.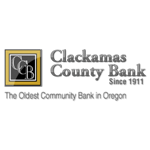 "Very Satisfied – The product is great quality, the stitching was consistent and the apparel was packaged with care."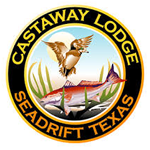 Customer for 15 Years! The crew at BRANDING has always gone out of their way to provide prompt turn-around on our products.