OREGON – TEXAS – NEVADA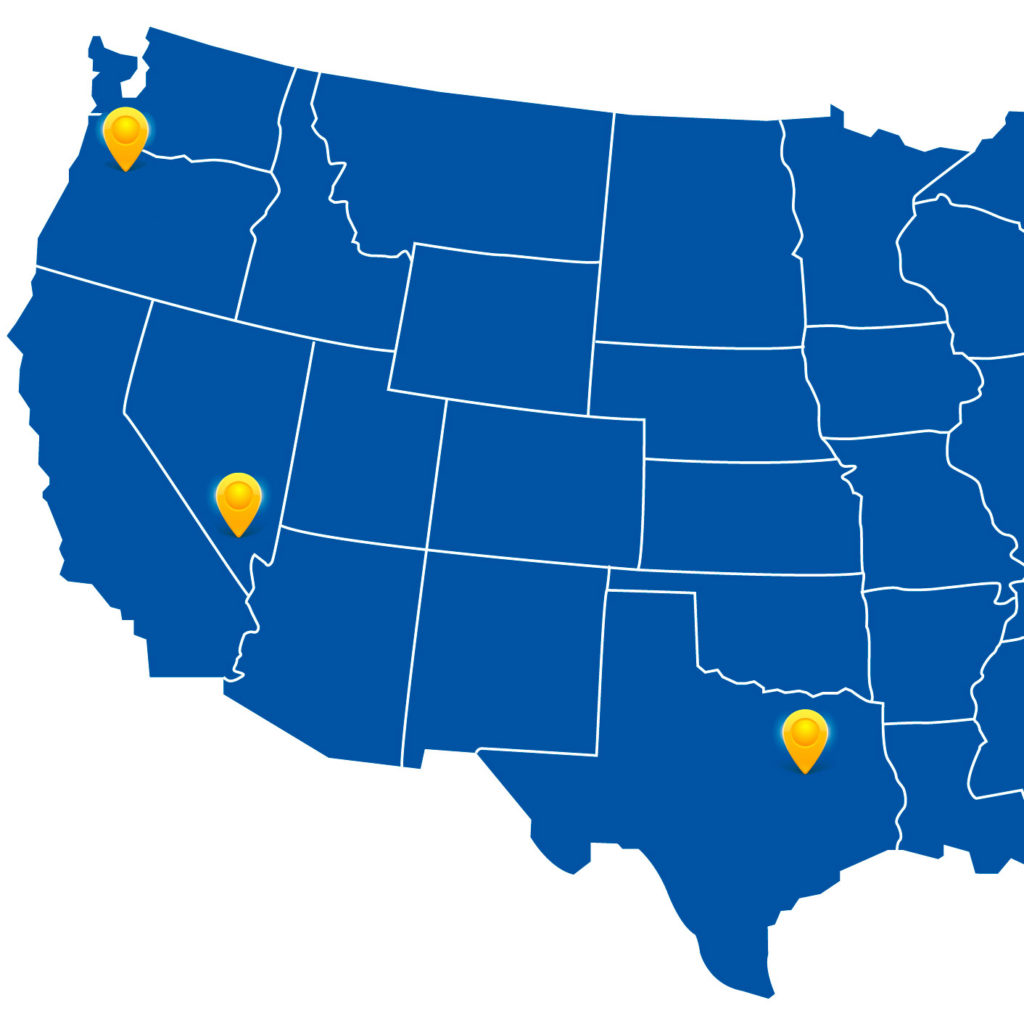 Over the past 27 years, our headquarters has been located in a small thriving town of Boring, Oregon.
Boring is located only 25 minutes to downtown Portland Oregon.
We also have locations in Dallas/Ft. Worth, Texas & Las Vegas, Nevada.
State of Oregon Vendor Certifications:
– DBE – Disadvantaged Business Enterprise
Certified Business
– MBE – Minority Business Enterprise Certified
– Proud Military Veteran
For our Privacy Policy, CLICK HERE
How Can We Help?
28255 SE Wally Rd, Boring, OR 97009

Call Toll Free: 1-800-466-4428